<![CDATA[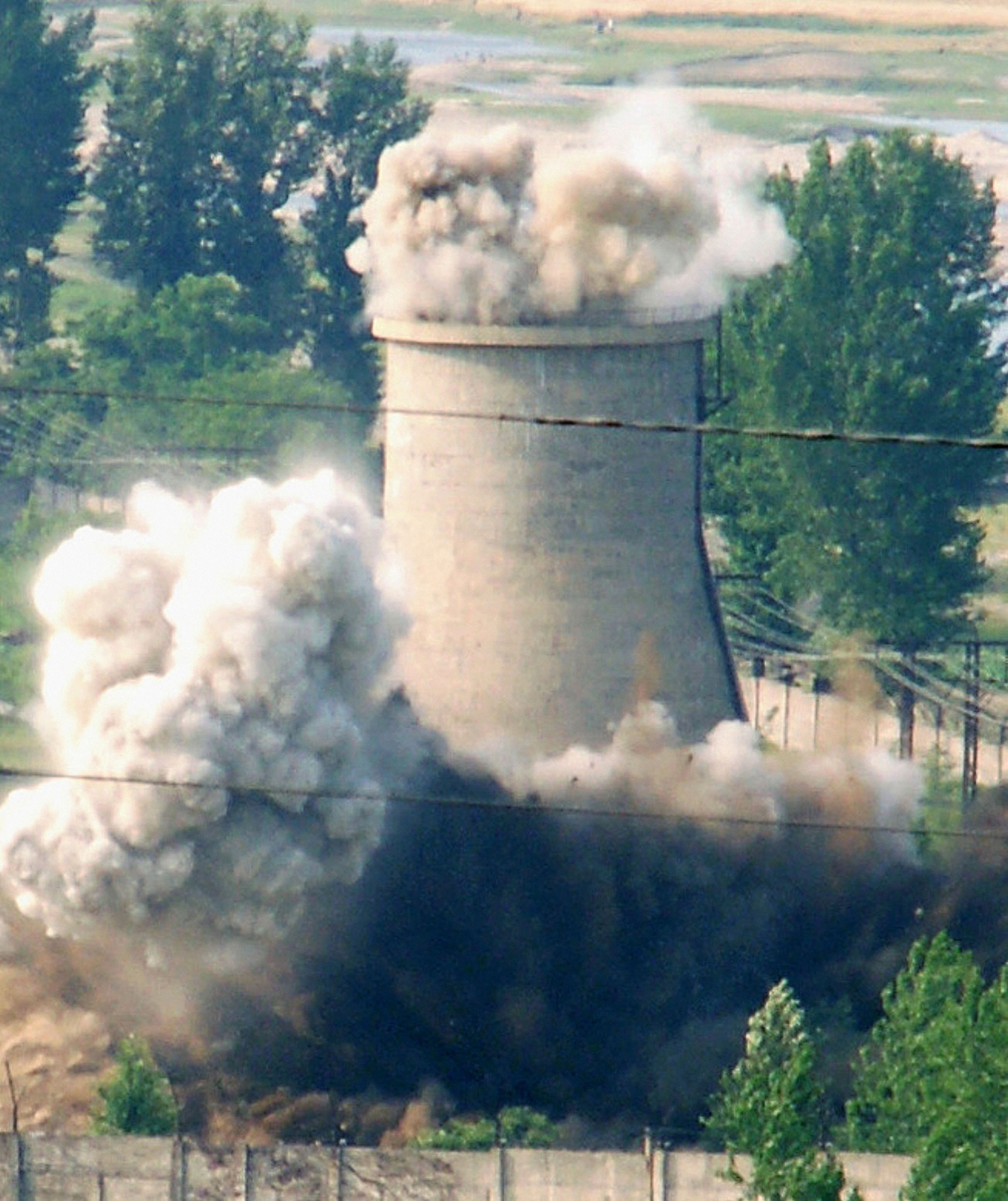 Satellite images indicate that North Korea has resumed operation of a reactor at its main plutonium production plant that could be used to build nuclear weapons, a think tank has said.
The Washington-based 38 North say that images taken on 22 January reveal a water plume shooting out from the reactor. This, the monitoring project say, could be an indication that the reactor at Yongbyon Nuclear Scientific Research Centre was again operating.
In addition to this clue the group say that unloaded spent fuel rods, that may have been in contact with nuclear material, were spotted in other images.
The report from 38 North said: "New commercial satellite imagery indicates that operations at the 5 MWe plutonium production reactor located at North Korea's Yongbyon Nuclear Scientific Research Center has likely resumed.
"Analysis from January 18 showed signs that Pyongyang was preparing to restart the reactor after spent fuel rods had previously been unloaded for a reprocessing campaign that produced additional plutonium for its nuclear weapons stockpile.
"Imagery from January 22 shows a water plume (most probably warm) originating from the cooling water outlet of the reactor, an indication that the reactor is very likely operating."
Although the think tank, based at the US-Korea Institute at John Hopkins University in Maryland, added it was: "Impossible to estimate at what power level the reactor is running, although it may be considerable".
A US institute has identified a secret uranium-enrichment plant near North Korea's Yongbyon nuclear site that could have served as a major facility for the country's nuclear program in the 1990s and early 2000s – File Photo
Reuters
Nuclear production at Yongbyon was shut down in 2007 as part of a disarmament agreement with the US, but in the years since Kim Jong Un's hermit nation has threatened to reopen production there.
In February 2016 former director of US National Intelligence James Clapper said that the Democratic People's Republic of Korea (DPRK) had: "Followed through on its announcement by expanding its Yongbyon enrichment facility and restarting the plutonium production reactor".
Then in September 2016, a report published by Siegfried Hecker, a leading expert on Pyongyang's nuclear programme, who visited Yongbyon in 2010, revealed that the country has ramped up its uranium enrichment facilities. According to Reuters the report said that North Korea will have enough material for about 20 nuclear bombs by the end of 2016.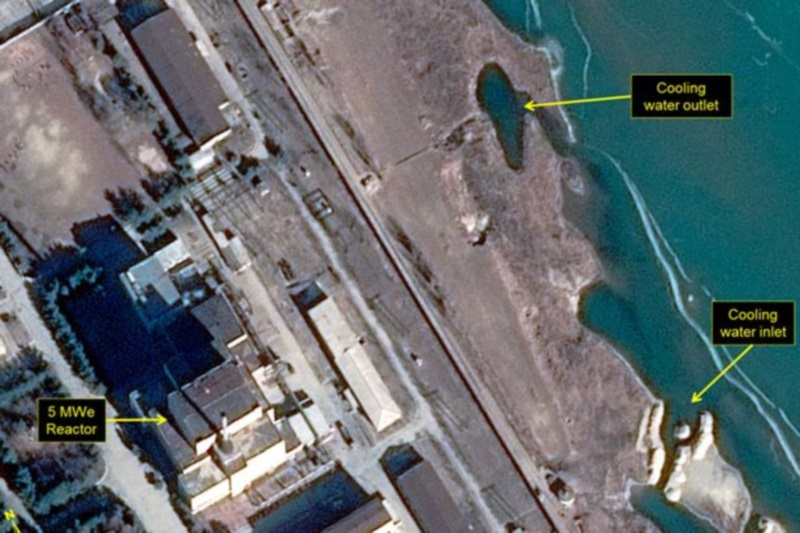 Satellite images are believed to show that the Yongbyon nuclear site may have restarted production
38 North
Source:: Yahoo Science
]]>